Hi all! Spring is finally starting to make its presence known around here, so I'm happy. I'm happy to be showing you what I've scrapped this week as well!
On A Whimsical Adventure has a fun mini kit in her shop at The Digichick called
April Fool
:
She says the fish theme stems from a local tradition of trying to paste paper fish on people's backs without them knowing as an April Fool's Day joke, but I went with a more literal interpretation:
You can grab the mini
HERE
at The Digichick! Digital Scrapbook Ingredients has a new release out this week too, a collab with Blagovesta Gosheva called
A Picture Perfect Day
: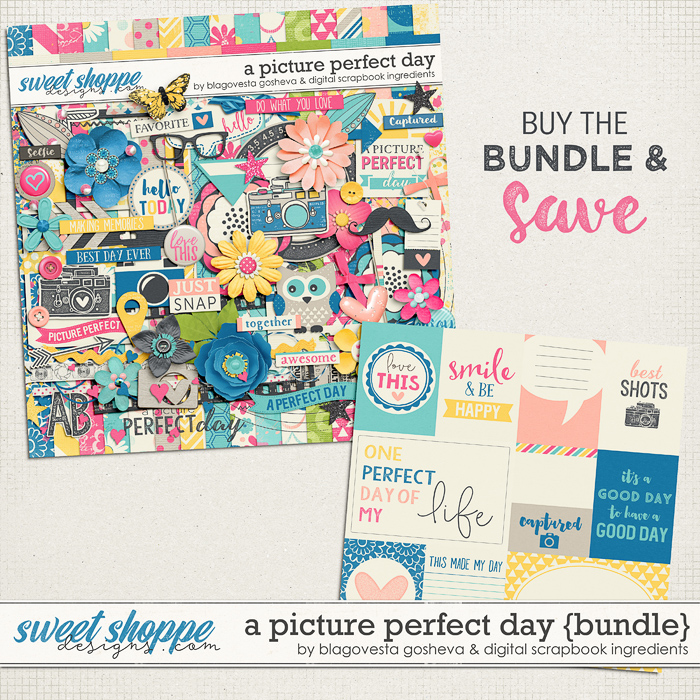 I used the bundle along with DSI's template
Life Captured-October
to do this page of my niece's continuing adventures while studying abroad:
Well, that's it for this week! I'm headed outdoors to enjoy some nice weather...I hope you can do the same, and make sure you come back and see me soon!