Hi everyone! Here we are in mid-January, and we are finally going to be getting some real winter weather in our neck of the woods. We are predicted to get anywhere from 2-6 inches of snow this weekend, and then the temperatures are going to dive into the single digits. Shouldn't complain, as we have had a fairly mild winter so far.
It's a photo of 2 of John's cousins from when they were little. I used a kit called Cosy Days by Palvinka Designs, and for that fun photo corner effect I used Frame Renderings: Tucked Frames by ViVa Artistry: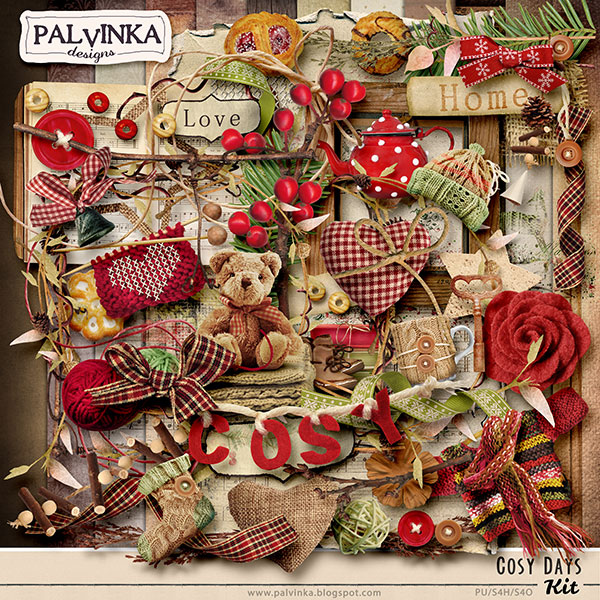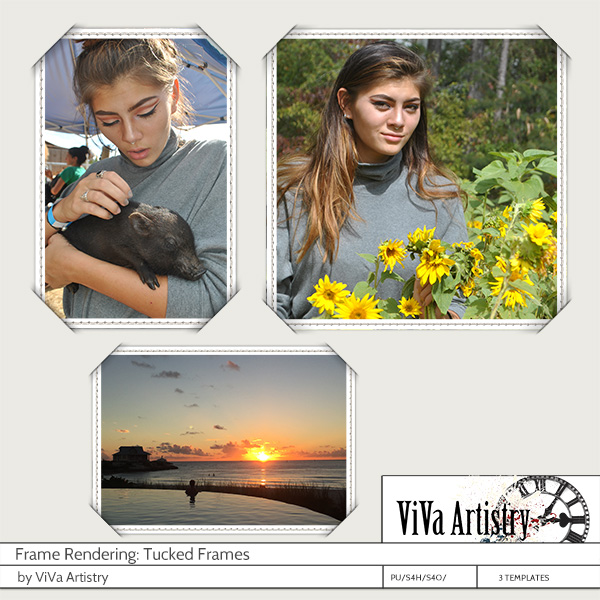 Well, that's it for today! Stay warm, and make sure you come back and see me soon!