Hi all! More scrappy goodness today! After a brief vacation, Digital Scrapbook Ingredients is back in full force this week with a couple of collaborative efforts, and I worked with both of them!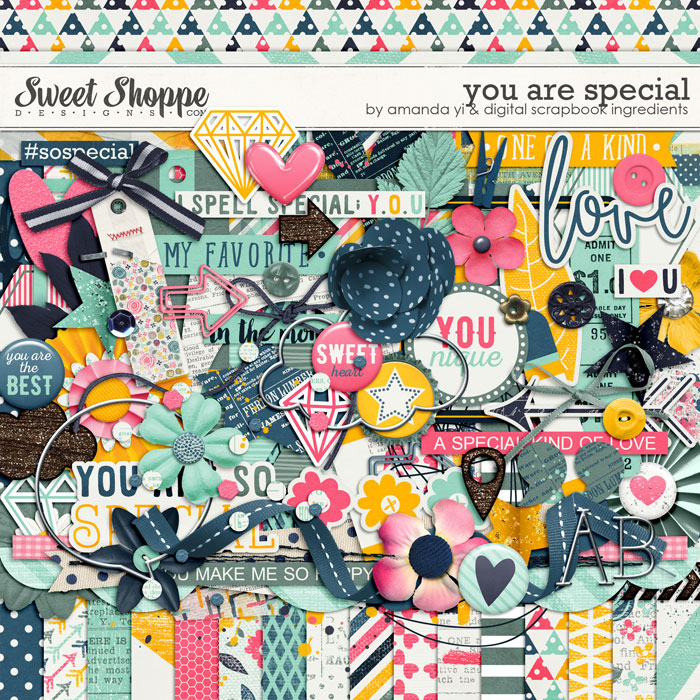 The cute little diamonds in the kit put me in the mood to scrap this photo of a special little girl:
DSI's next collab releasing today is this seasonal kit called
Fall In Love
: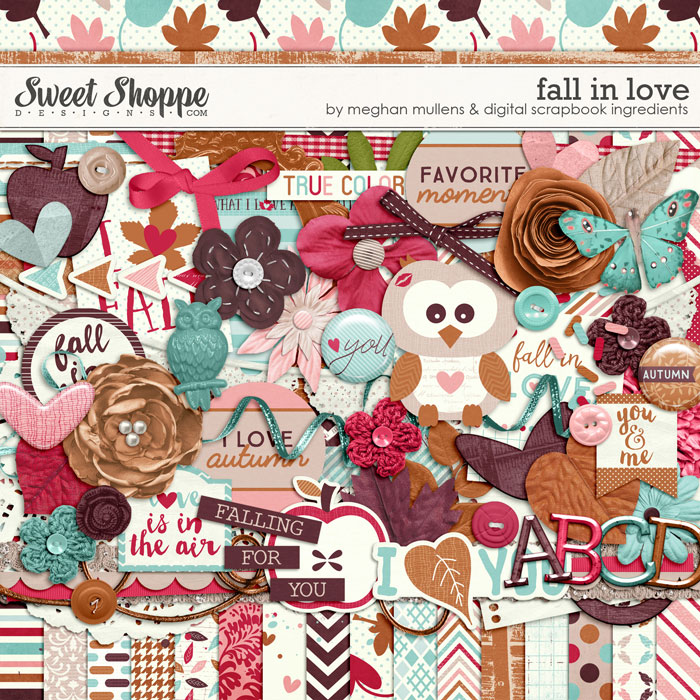 I scrapped some other cute little girls with this kit:
These new goodies are only on sale through the end of today before they go back to regular price, so check them out, enjoy the rest of your weekend, and then come back and see me soon!